Thursday
|
September 29, 2022
Voter Information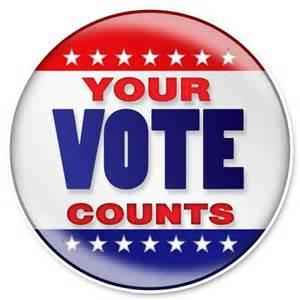 Visit the Dupage County Clerk's Election Division website for all questions/information related to the following:
Online voter registration
Upcoming elections
Mail-in voter registration
View sample ballots (available approx. 40 days prior to an election
Absentee voting
Voting locations
...and more
During open registration, you can register to vote/update your voter registration at Wayne Township Monday - Friday 9:00am - 4:00pm.  Please bring two forms of ID showing your current address.