Friday
|
December 8, 2023
Vehicle Registration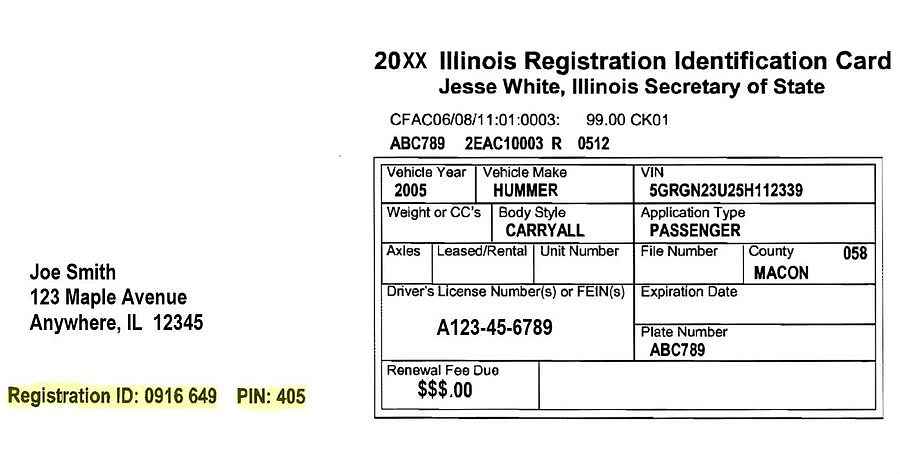 Renew your vehicle registration and walk out with your new license plate sticker at Wayne Township.
Please bring your most current registration, driver's license and exact cash OR a check payable to "Wayne Township". Credit cards are not accepted at this time. A $5 service fee will be added to the cost of your registration.
Please note: If your vehicle is due for emission testing, that MUST be completed PRIOR to renewing your registration.