Vehicle Registration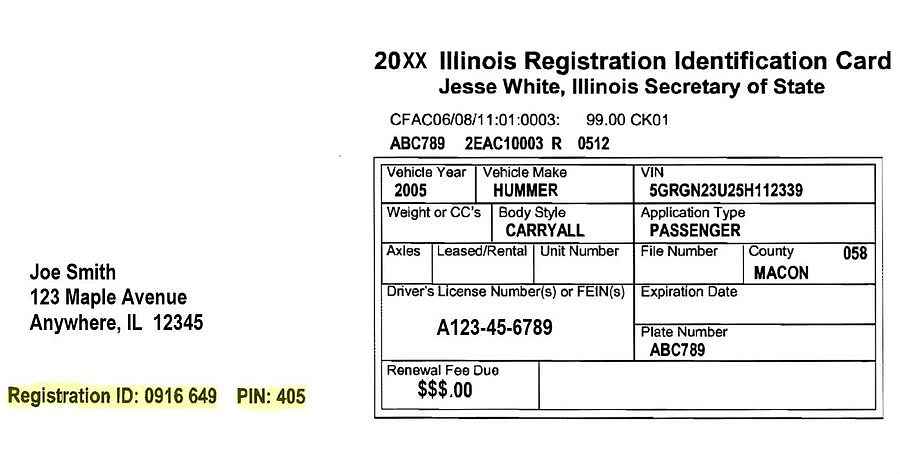 Renew your vehicle registration and walk out with your new license plate sticker at Wayne Township.
You will need to bring your registration card, driver's license and cash/check. Credit cards are not accepted.  A $5 service fee will be added.
Please note: If your vehicle is due for emission testing, that MUST be completed PRIOR to renewing your registration.