Friday
|
December 8, 2023
Dial-A-Ride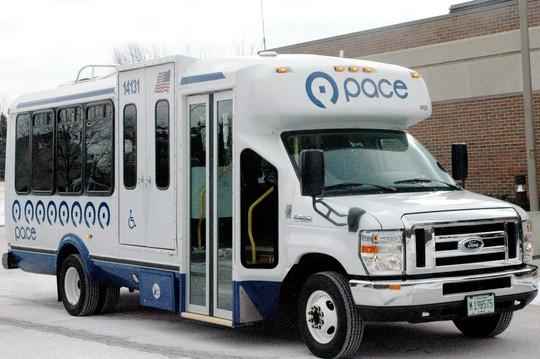 Dial-A-Ride is a subsidized transportation service for all Wayne Township residents. This program is sponsored by Wayne Township in cooperation with Pace Suburban Bus Services.
Wayne Township residents can receive curb-to-curb transportation service from their home to any location within Wayne and Bloomingdale Townships, as well as
College of DuPage (starting 1/26/23)
Central DuPage Hospital and Adventist Glen Oaks Hospital
Mona Kea Medial Complex
Wheaton Eye Clinic and Wheaton Medical Clinic
DuPage County Complex, East and West
Charlestown Mall and Stratford Square Mall
Ackerman Sports and Fitness Center, Glen Ellyn
Hope Presbyterian Church, Wheaton
The program transports residents by paratransit bus. Residents can register and schedule a ride by calling: 800-713-7445. Residents can schedule a ride beginning the Thursday of the preceding week service is desired. Same day reservations are not guaranteed.
The cost, one way, is as follows:
Full Fare: $2.50
Reduced Fare: $1.50 (elderly, persons w/ disability and students
Click on the link below for everything you will need to know when calling Pace.
For more information...
Click here for detailed information