Reuse, Recycle and Shred - Saturday August 15 Only!!
Free event runs 10am - 12pm. Rain or Shine. Call 630-231-7140 with questions.
click here to view the flyer
Mosquito & West Nile Virus Information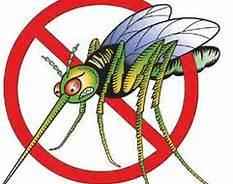 Wayne Township residents wishing to contact the Clarke hotline and/or receive advance notification of public health night mosquito control applications will need to select TEXT or EMAIL notification by registering on the new Clarke portal.
Residents can register at www.clarkeportal.com/ or call the hotline at 800-942-2555.
2020 adult mosquito evening control applications, weather permitting:
June 2, 2020
June 17, 2020
June 30, 2020