Thursday | November 26, 2020
Click here to view tier 3 mitigation requirements to combat the surge of COVID-19 across Illinois.
Mosquito & West Nile Virus Information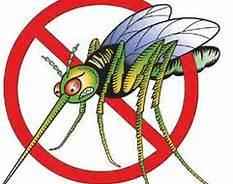 Wayne Township residents wishing to contact the Clarke hotline and/or receive advance notification of public health night mosquito control applications will need to select TEXT or EMAIL notification by registering on the new Clarke portal.
Residents can register at www.clarkeportal.com/ or call the hotline at 800-942-2555.
2020 adult mosquito evening control applications, weather permitting:
June 2
June 17
June 30
July 13
July 27
August 10
August 24
September 14