Follow us on
Tuesday | April 7, 2020
UPDATE: The township will reopen on Friday , May 1, 2020.
Staff will continue to answer all township emails and voicemails. Do not hesitate to leave a message.
We hope to return to normalcy soon. Stay safe!!
Numbers above indicate:
• Current or • Recent
Gift Certificates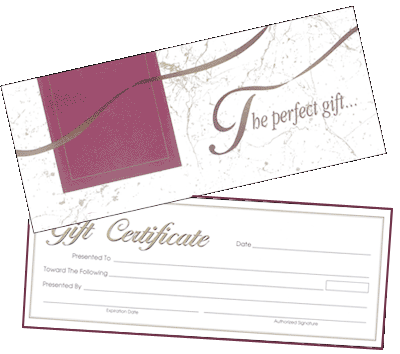 Wayne Township Senior Center gift certificates are available for purchase at the Senior Center. They make a wonderful gift for members or for any Senior interested in selected trips.

Please call the Senior Center at 630-231-7155 for more information!
For more information...
See more of the resources available through the Senior Center
Coming Events & Reminders...
Tue Apr 7
Please sign up for this movie date.
Wed Apr 8
For details on these and other events see the full Calendar
©2020 Wayne Township (DuPage County) Illinois • 27W031 North Avenue, West Chicago IL • 630-231-7140
Site design by Graphic Impact