Follow us on
Tuesday | October 15, 2019
NOTICE: From now on, please use the WEST driveway to ENTER and the EAST driveway to EXIT. This means if you want to travel west on North Avenue, you will have to go to the stop light at Kuhn and make a U-turn; you will no longer be able to pull into the island to turn left onto North Avenue.
Numbers above indicate:
• Current or • Recent
Gift Certificates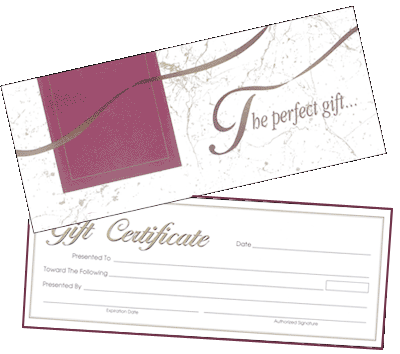 Wayne Township Senior Center gift certificates are available for purchase at the Senior Center. They make a wonderful gift for members or for any Senior interested in selected trips.

Please call the Senior Center at 630-231-7155 for more information!
For more information...
See more of the resources available through the Senior Center
Coming Events & Reminders...
Tue Oct 15
Wed Oct 16
For details on these and other events see the full Calendar
©2019 Wayne Township (DuPage County) Illinois • 27W031 North Avenue, West Chicago IL • 630-231-7140
Site design by Graphic Impact