Follow us on
Monday | July 13, 2020
Reuse, Recycle and Shred - Saturday August 15 Only!!
Free event runs 10am - 12pm. Rain or Shine. Call 630-231-7140 with questions.
click here to view the flyer
Numbers above indicate:
• Current or • Recent
Gift Certificates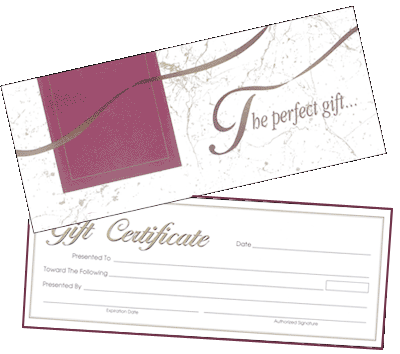 Wayne Township Senior Center gift certificates are available for purchase at the Senior Center. They make a wonderful gift for members or for any Senior interested in selected trips.

Please call the Senior Center at 630-231-7155 for more information!
For more information...
See more of the resources available through the Senior Center
Coming Events & Reminders...
Mon Jul 20
Thu Aug 6
Sat Aug 15
Wayne Township Parking Lot
For details on these and other events see the full Calendar
©2020 Wayne Township (DuPage County) Illinois • 27W031 North Avenue, West Chicago IL • 630-231-7140
Site design by Graphic Impact