Thursday
|
September 29, 2022
EVENT
Senior Trip: Lunch and Windsor Park Tour
Friday, September 23, 2022 — 11:00am
Transportation on your own for this event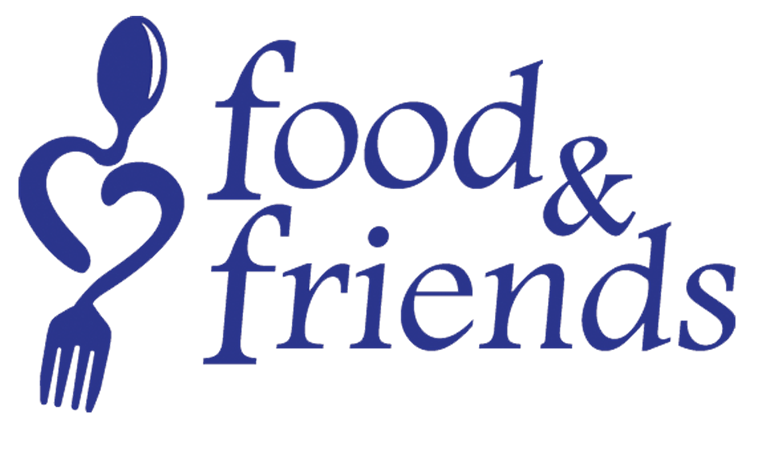 Are you interested in seeing the facilities at Windsor Park?  If so, this is the tour for you!
Sign up today to enjoy a salmon lunch, a tour of the independent living area and a presentation on the facility.
Registration
Location
Windsor Park
124 Windsor Park Drive
Carol Stream IL 60188


Use link at bottom for map and driving directions

Contact
Senior Center
630-231-7155
E-mail (use link below)

Additional Details:
*Map and directions from Google. While most mapping is accurate, not all addresses are recognized and a more general map may be provided.
Updated 7/19/2022
Return to Calendar