EVENT
Senior Trip: Chicago White Sox vs. KC Royals
Wednesday, August 3, 2022 — 10:00am - 6:00pm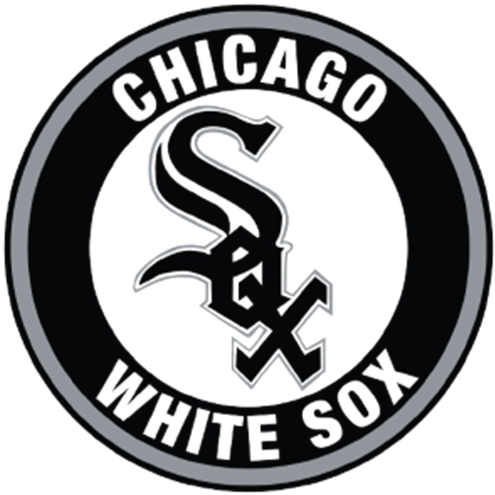 Baseball is here and we have tickets! Join us for a day of fun, food and bingo... all included. The White Sox buffet includes burgers, hot dogs, ribs, fried chicken, pasta salad and more. Wine, beer, soda and water are also included.
Registration
Location
Guaranteed Rate Field
333 W. 35th Street
Chicago IL 60616


Use link at bottom for map and driving directions

Contact
Senior Center
630-231-7155
E-mail (use link below)

Additional Details:
*Map and directions from Google. While most mapping is accurate, not all addresses are recognized and a more general map may be provided.
Updated 5/26/2022
Return to Calendar