Tuesday
|
September 26, 2023
EVENT
Senior Trip: Lunch at White Fence Farm
& Olivia Newton-John Tribute
Friday, March 31, 2023 — 10:45am - 4:00pm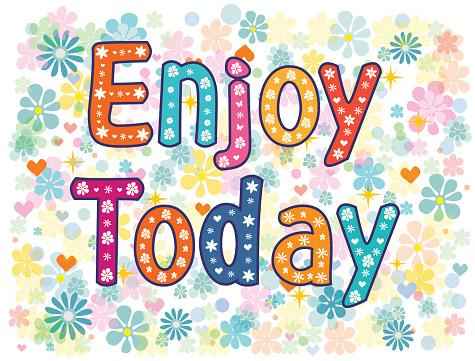 Join Sweet Reminder singer Nancy Baumet and musician/vocalist Tom Margarites as they celebrate the hits of Australia's sweetheart- Olivia Newton-John!
This entertaining tribute showcases Olivia's most-loved signature songs. From her early hits to her "Sandy" tunes from the hit musical Grease and beyond, Olivia Newton-John is one of the best -selling, most loved music artists of all time. Enjoy this fun musical trip down memory lane that'll make your hear sing!
Before the show, enjoy a four piece chicken dinner with baked potato, coleslaw, corn fritters, cottage cheese, kidney bean salad, vanilla ice cream and a beverage.
Trip to Romeoville
Registration
Members: $60
Guests: $70
Contact
Senior Center
630-231-7155
E-mail (use link below)

Additional Details:
Event Brochure/Flyer (pdf) | Website | E-mail | Map
Updated 1/10/2023
Return to Calendar