Sunday
|
February 5, 2023
EVENT
Senior Trip: Waterleaf Restaurant
Thursday, October 27, 2022 — 11:30am
There was a WAITING LIST for this event
Transportation on your own for this event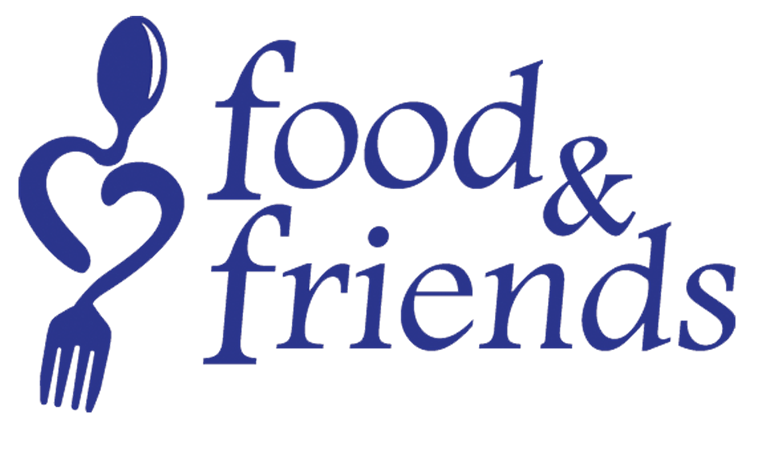 Waterleaf Restaurant, located in College of DuPage's Culinary and Hospitality Center, is a dining experience that offers real-life training to Culinary Arts, Baking and Pastry Arts and Restaurant Management students.
Patrons can experience culinary and pastry students' creativity while enjoying a multi-course meal, utilizing fresh regional and seasonal ingredients.  Attentive service is provided by service and sales students.  Your participation in our restaurant lab provides our students with hands-on industry experience that helps prepare them for careers in Culinary & Hospitality fields.
Parking is available in the lot directly in front of the Waterleaf entrances at the Culinary & Hospitality Center.  Please follow the signage to the lot which is east of the MacAninch Arts Center.  
Lunch includes soup du jour, salad, entrée, dessert and a beverage.
Registration
Location
College of DuPage
425 Fawell Boulevard
Glen Ellyn IL


Use link at bottom for map and driving directions

Contact
Senior Center
630-231-7155
E-mail (use link below)

Additional Details:
*Map and directions from Google. While most mapping is accurate, not all addresses are recognized and a more general map may be provided.
Updated 10/11/2022
Return to Calendar