EVENT
Senior Event: Lunch and Tim Wilsey Presentation
"The Blizzard of 1967"
Thursday, January 26, 2023 — 11:30am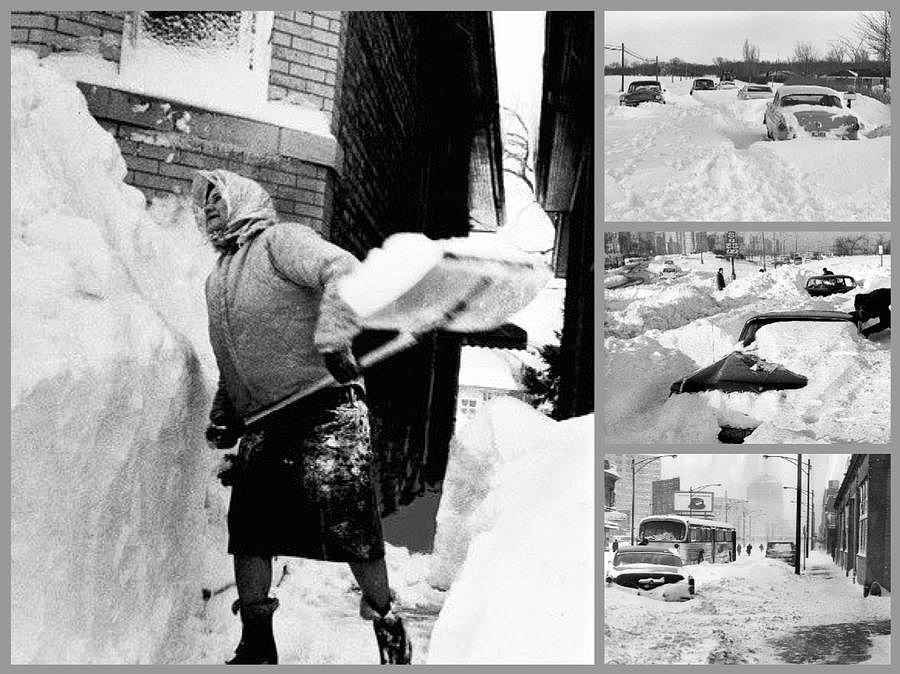 Do you remember the "white out" of 1967? Historian Tim Wilsey takes us back to The Storm of 1967 that closed Chicago down for days. He will discuss coverage of the storm as well as show newspaper clippings, photos and videos that that will bring you back to that fateful day.
Prior to the presentation we will enjoy White Castle cheeseburgers, fries, and your very own Oreo blizzard from Dairy Queen.
Help make this a true "white out" by wearing white!
Registration
Location
WTSC
27W031 North Avenue
West Chicago IL 60185


Use link at bottom for map and driving directions

Contact
Senior Center
630-231-7155
E-mail (use link below)

Additional Details:
*Map and directions from Google. While most mapping is accurate, not all addresses are recognized and a more general map may be provided.
Updated 11/18/2022
Return to Calendar