Tuesday
|
September 26, 2023
EVENT
Senior Trip: Tiki Terrace Luau
Wednesday, July 27, 2022 — 10:00am - 2:30pm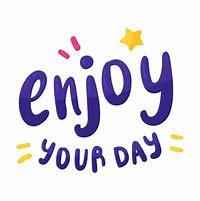 Aloha Members! A Hawaiian afternoon awaits you.
Experience the sights, sounds and tastes of Hawaii through beautiful Polynesian décor, local island-style food, and a luau. Dancers will entertain for one hour with a variety of dances from the South Pacific in beautiful costumes representative of each island.
Lunch includes: taro chips and pineapple salsa, egg rolls Bora Bora, exotic island salad, Kalua Pork, coconut chicken, grilled salmon, mac salad, white rice, dessert and beverage. Tropical cocktails are available at the cash bar. 
Registration
Contact
Senior Center
630-231-7155
E-mail (use link below)

Additional Details:
Event Brochure/Flyer (pdf) | Website | E-mail | Map
Updated 6/2/2022
Return to Calendar