Tuesday
|
September 26, 2023
EVENT
Senior Fundraiser: Texas Roadhouse
Friday, July 21, 2023 — 12:00pm
Transportation on your own for this event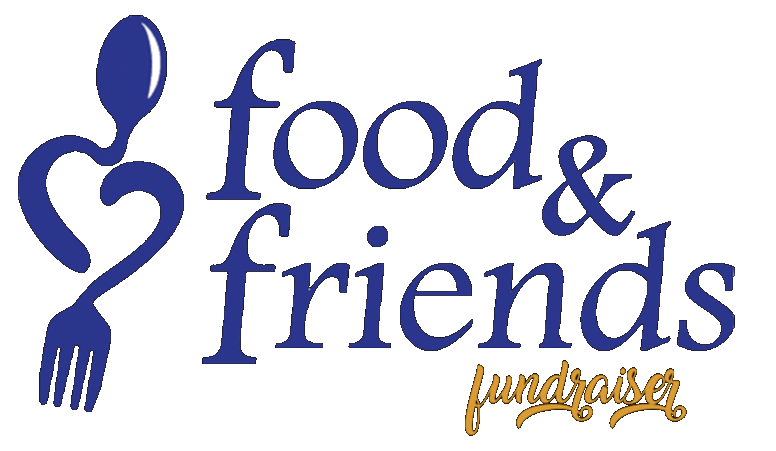 Join us for this fundraising lunch where $5 per ticket sold will be donated to Wayne Township General Assistance.
Choice of entrée at sign up:
6oz. sirloin with two sides
10oz. chopped steak with two sides
Country fried chicken with two sides
Grilled chicken salad, no sides
Cheeseburger and fries
Pulled pork sandwich and fries
Lunch includes fresh baked rolls and a beverage. Cash bar available.
Registration
Location
Texas Roadhouse
161 S. Gary Avenue
Bloomingdale IL 60108


Use link at bottom for map and driving directions

Contact
Senior Center
630-231-7155
E-mail (use link below)

Additional Details:
*Map and directions from Google. While most mapping is accurate, not all addresses are recognized and a more general map may be provided.
Updated 4/25/2023
Return to Calendar