Tuesday
|
September 26, 2023
EVENT
Senior Trip: Spartan Terrace Restaurant
Tuesday, April 11, 2023 — 11:30am
There was a WAITING LIST for this event
Transportation on your own for this event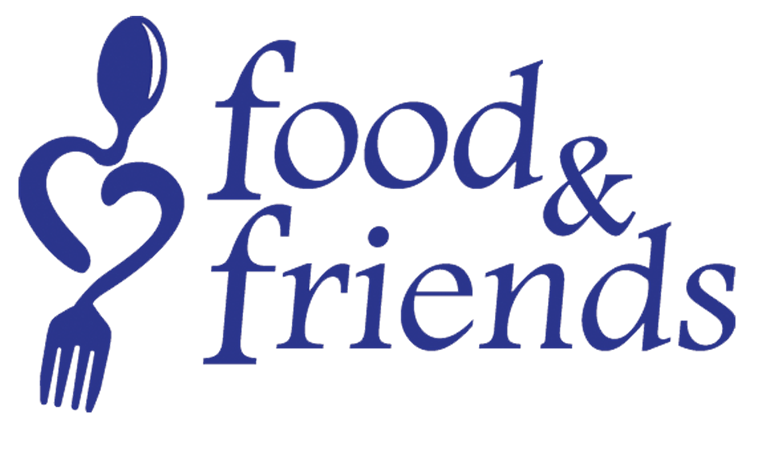 We have tickets for 17 diners only. The Spartan Terrace will accept 11 diners at 11:30am and six diners at 12:00pm
Back by popular demand! Experience the great atmosphere, fine dining, flair, and performance levels of students enrolled in culinary arts, restaurant management, and pastry arts as they prepare for careers in the hospitality industry.  As a guest you play an important role in the educational process of these talented future culinarians.  Spartan Terrace Restaurant is located in Building I, Room I100.
Car pooling is suggested.  Drop off those who have trouble and/or use your handicap placard for closer parking.  Park in lot F or H and enter in door H.
Lunch includes soup du jour, entrée, dessert and a beverage.
 
Registration
Location
Elgin Community College
1700 Spartan Drive
Elgin IL


Use link at bottom for map and driving directions

Contact
Senior Center
630-231-7155
E-mail (use link below)

Additional Details:
*Map and directions from Google. While most mapping is accurate, not all addresses are recognized and a more general map may be provided.
Updated 2/28/2023
Return to Calendar