Sunday
|
February 5, 2023
EVENT
Senior Trip: Shedd Aquarium
Monday, January 30, 2023 — 9:30am - 5:30pm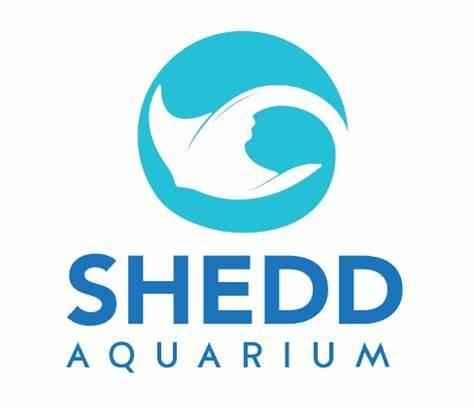 When is the last time you visited the Shedd Aquarium? Get ready for unforgettable encounters with belugas and bluegills, stingrays and sturgeons, sea stars and sea otters - and so many more animals from aquatic environments around the world. Large or small, freshwater or marine, favorite friends or new ones, the animals at Shedd will surprise, mesmerize, inspire and move you!
Visit the Abbott Oceanarium to watch any of the "Animal Spotlights" for free AND enjoy a 4-D Experience of Octopus or Sharks (you can see both for an extra $5)!
Lunch is on your own at the café or food court.
Trip to Chicago
Registration
Contact
Senior Center
630-231-7155
E-mail (use link below)

Additional Details:
Event Brochure/Flyer (pdf) | Website | E-mail | Map
Updated 1/10/2023
Return to Calendar