Sunday
|
September 19, 2021
EVENT
Senior Event: Salute to Veterans
Thursday, November 12, 2020 — 11:00am - 1:00pm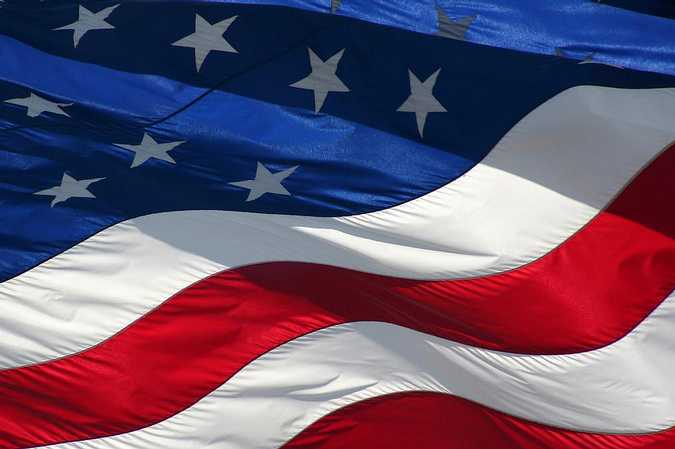 This event will be held on three different days; choose one day. This is the second event date. Twenty tickets per event will be reserved for veterans.
Join us to celebrate our Veterans!   AllenForce, a non-profit organization whose mission is to foster a successful transition for veterans to engage with their communities, will join us to recognize our Veterans.  The celebration will start with a Presentation of the Colors, a short PowerPoint, a recognition of Veterans along with patriotic music.   We encourage Veterans to bring a photo of when they were in uniform.
Please choose one entrée
prime rib
chicken marsala
Registration
Veterans cost is zero.
Members: $15
Guests: $18
Location
WTSC
27W031 North Avenue
West CHicago IL 60185


Use link at bottom for map and driving directions

Contact
Senior Center
630-231-7155
E-mail (use link below)

Additional Details:
*Map and directions from Google. While most mapping is accurate, not all addresses are recognized and a more general map may be provided.
Updated 4/28/2021
Return to Calendar