Sunday
|
February 5, 2023
EVENT
Senior Trip: Oktoberfest at Olde Salem Café
Friday, September 30, 2022 — 11:30am
There was a WAITING LIST for this event
Transportation on your own for this event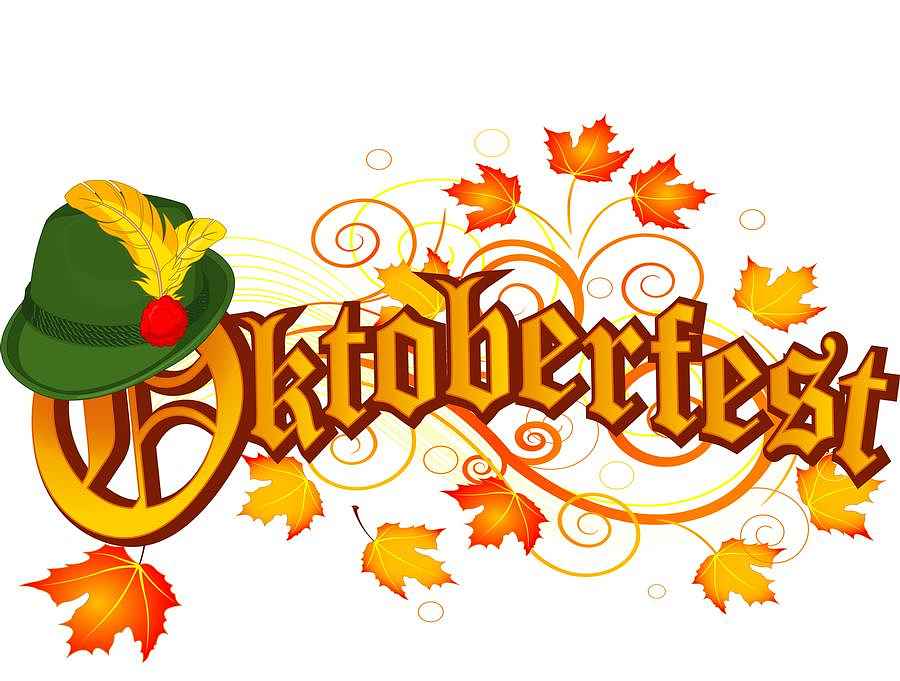 Lets kick of Oktoberfest with authentic German cuisine from family recipes along with German inspired music by Amazing Mike.  This is a drive yourself event.
Choice of entrée at sign-up:  
Breaded chicken OR breaded pork schnitzel
Jaeger schnitzel with brown mushroom gravy
Pork gulasch
Sauerbraten (marinated beef served with red cabbage)
Cheesy spaetzle (sauteed onions, mozzarella, bacon)
Lunch includes your choice of soup (liver dumpling or creamy chicken) or salad as well as your choice of potato, rice, noodles, potato salad OR French fries.
Registration
Location
Olde Salem Cafe
7213 Old Salem Circle
Hanover Park IL 60133


Use link at bottom for map and driving directions

Contact
Senior Center
630-231-7155
E-mail (use link below)

Additional Details:
*Map and directions from Google. While most mapping is accurate, not all addresses are recognized and a more general map may be provided.
Updated 8/31/2022
Return to Calendar