Friday
|
December 2, 2022
EVENT
Senior Trip: Mystery Trip
Tuesday, July 19, 2022 — 8:30am - 6:00pm
There was a WAITING LIST for this event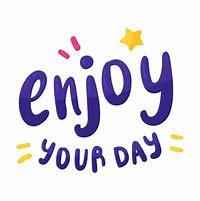 Skip your cereal for the day

and get your fiber in a Peruvian way.
Outside, inside and all you can eat

but save some room for a fantastic, sweet treat!
You'll bring something home you can use for a while

this mystery trip is sure to make you smile.
We'll use all five senses

taste, touch, sound, sight and smell.
Try stumping us to say it

but please know we won't tell!
Registration
Contact
Senior Center
630-231-7155
E-mail (use link below)

Additional Details:
Event Brochure/Flyer (pdf) | Website | E-mail | Map
Updated 7/11/2022
Return to Calendar