Friday
|
December 8, 2023
EVENT
Senior Trip: Mystery Trip
Thursday, June 15, 2023 — 10:00am - x:xxpm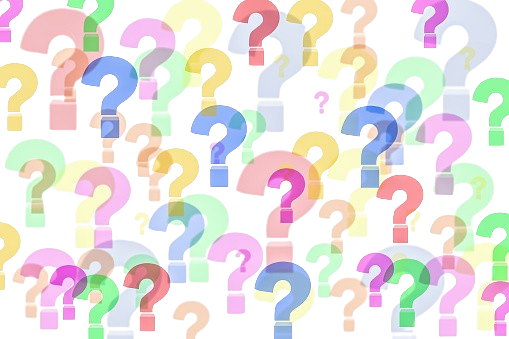 Where will we go and what will we do?
See a shimmer of gold or a sparkle too?
Is this an arid destination or an ideal vacation?
Maybe something sweet to make the day complete?
This mystery trip is sure to stump,
but you won't be running like Forrest Gump!
Registration
Contact
Senior Center
630-231-7155
E-mail (use link below)

Additional Details:
Event Brochure/Flyer (pdf) | Website | E-mail | Map
Updated 4/17/2023
Return to Calendar