Tuesday
|
September 26, 2023
EVENT
Senior Event: Taco Salad Buffet and Trivia
Wednesday, June 28, 2023 — 12:00pm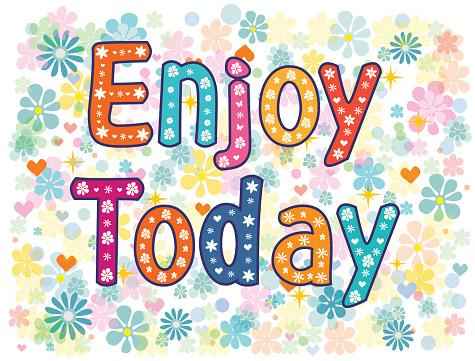 Find your favorite trivia players and form a team of 4 people. You will choose a team name, list members and elect a team captain. There will be four categories with 10 questions in each. You will have 30 seconds to answer each question.
No worries… games will be played AFTER you have a full stomach from Sporty's taco salad bar. Fill your tortilla bowl with ground beef, rice, beans, cheese, salsa, lettuce and sour cream. Add and eliminate what like!
The last day to sign up is Thursday, June 22.
Registration
Registration deadline: Thursday June 22, 2023

Location
WTSC
27W031 North Avenue
West Chicago IL 60185


Use link at bottom for map and driving directions

Contact
Senior Center
630-231-7155
E-mail (use link below)

Additional Details:
*Map and directions from Google. While most mapping is accurate, not all addresses are recognized and a more general map may be provided.
Updated 5/1/2023
Return to Calendar