Sunday
|
February 5, 2023
EVENT
Senior Event: Lunch and Trivia
Thursday, October 6, 2022 — 12:00pm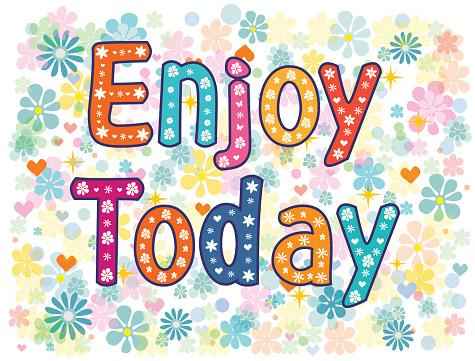 Find your favorite trivia players to form a team, choose a team name, and select a team captain.
We will have four categories with 10 questions in each. You will have 30 seconds to answer each question. We will then switch answer sheets with the neighboring table to grade them. This will be done after each category of questions. When all is done, we will see who the Senior Center Smarty Pants are!
No worries…. games will be played AFTER you have a full stomach with lunch from Einstein Bagels.
Choice of bagel at sign-up:
Turkey on an asiago bagel
Ham and Swiss on a plain bagel
Avocado veggie on a sesame bagel
Lunch includes chips, pickle and a cookie.
Registration
Registration deadline: Monday October 3, 2022

Location
WTSC
27W031 North Avenue
West Chicago IL 60185


Use link at bottom for map and driving directions

Contact
Senior Center
630-231-7155
E-mail (use link below)

Additional Details:
*Map and directions from Google. While most mapping is accurate, not all addresses are recognized and a more general map may be provided.
Updated 11/16/2022
Return to Calendar