EVENT
Senior Event: Lunch and Saving Sadie
Tuesday, August 30, 2022 — 11:45am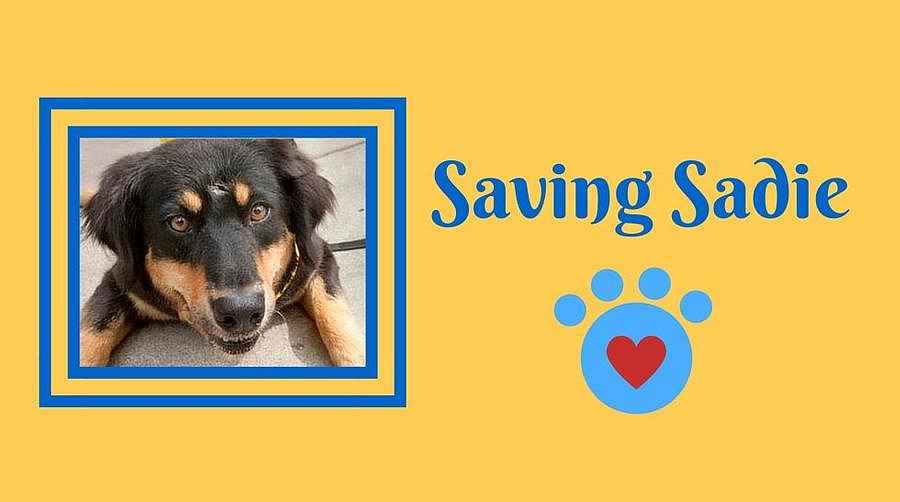 Hear the inspirational story of how a dog that nobody wanted changed the world. Sadie is a mother dog who was shot in the back and in between the eyes after having puppies, and left for dead in the mountains of Kentucky. Learn how Sadie and Joal, her adopter, turned a story of tragedy into a love story of compassion, kindness and acceptance.
Lunch, provided by The Corned Beef Factory, includes a sandwich with Swiss cheese, homemade chips and a pickle.
Sandwich choice at sign-up: Pastrami OR Turkey OR Corned Beef
Registration
Location
WTSC
27W031 North Avenue
West CHicago IL 60185


Use link at bottom for map and driving directions

Contact
Senior Center
630-231-7155
E-mail (use link below)

Additional Details:
*Map and directions from Google. While most mapping is accurate, not all addresses are recognized and a more general map may be provided.
Updated 7/25/2022
Return to Calendar