Tuesday
|
September 26, 2023
EVENT
Senior Event: Lunch and Hidden Cemeteries
Wednesday, October 25, 2023 — 11:30am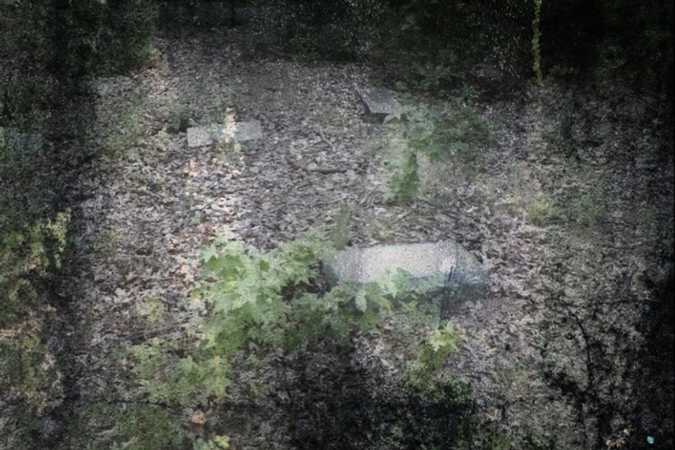 Did you know that officials in growing cities in the 18th and 19th centuries had to move the dead to make way for the living. In Chicago, Philadelphia, San Francisco, and Milwaukee, work crews were ordered to excavate, move, and rebury cemetery plots. But not ALL of the workers were honest. Some claimed to move plots they left behind. Others weren't careful and didn't locate all the graves. In recent decades, scientists have been able to study these graves and learn more about the lives of people who lived before us.
Dr. Emilie Le Beau Lucchesi will introduce these lost graves, explain how they were discovered, and what they have taught social scientists and anthropologists. She is sure to get us in the mood for Halloween!
Lunch prior to the presentation, from Dee's Catering, includes Caesar salad, meat lasagna, garlic bread and dessert.
Registration
Location
WTSC
27W031 North Avenue
West Chicago IL 60185


Use link at bottom for map and driving directions

Contact
Senior Center
630-231-7155
E-mail (use link below)

Additional Details:
*Map and directions from Google. While most mapping is accurate, not all addresses are recognized and a more general map may be provided.
Updated 7/26/2023
Return to Calendar