Friday
|
December 2, 2022
EVENT
Senior Event: Lunch and Twas the Night Before Christmas Presentation
Monday, December 5, 2022 — 11:30am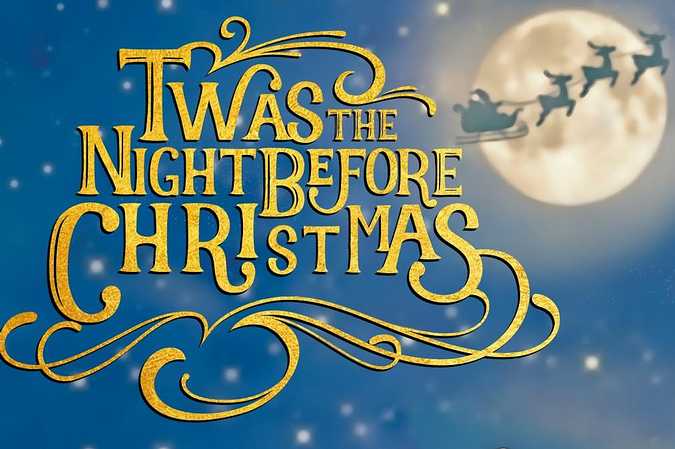 This story, along with stories of our American Christmas traditions, will be told by Martina Mathisen. Why do we kiss under mistletoe? Why do we decorate with poinsettias? You won't want to miss this.
Lunch from Beefshack includes a cheesy beef, small salad and a cookie.
Registration
Location
WTSC
27W031 North Avenue
West Chicago IL 60185


Use link at bottom for map and driving directions

Contact
Senior Center
630-231-7155
E-mail (use link below)

Additional Details:
*Map and directions from Google. While most mapping is accurate, not all addresses are recognized and a more general map may be provided.
Updated 9/16/2022
Return to Calendar