Tuesday
|
September 26, 2023
EVENT
Senior Trip: Lunch and Hardy's Reindeer Ranch
Thursday, September 8, 2022 — 8:00am - 5:00pm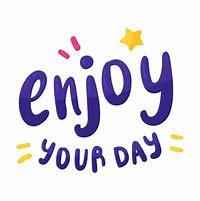 Have you ever seen where the Midwest meets the North Pole? Look no further than Hardy's Reindeer Ranch in Rantoul, IL.
Enjoy BBQ on a Midwest farm with Branson style entertainment that includes music, comedy and audience participation. A weather permitting buggy ride and an up-close encounter with Reindeer make this a "don't miss" event!
Lunch includes sliced beef brisket, cowboy beans, au gratin potatoes, sweet and sour slaw, sweet cornbread, hot apple pie and drinks.
Registration
Contact
Senior Center
630-231-7155
E-mail (use link below)

Additional Details:
Event Brochure/Flyer (pdf) | Website | E-mail | Map
Updated 7/20/2022
Return to Calendar