Tuesday
|
September 26, 2023
EVENT
Senior Trip: Jacob Henry Mansion
Lunch & The Beatles Tribute
Thursday, April 13, 2023 — 9:45am - 3:30pm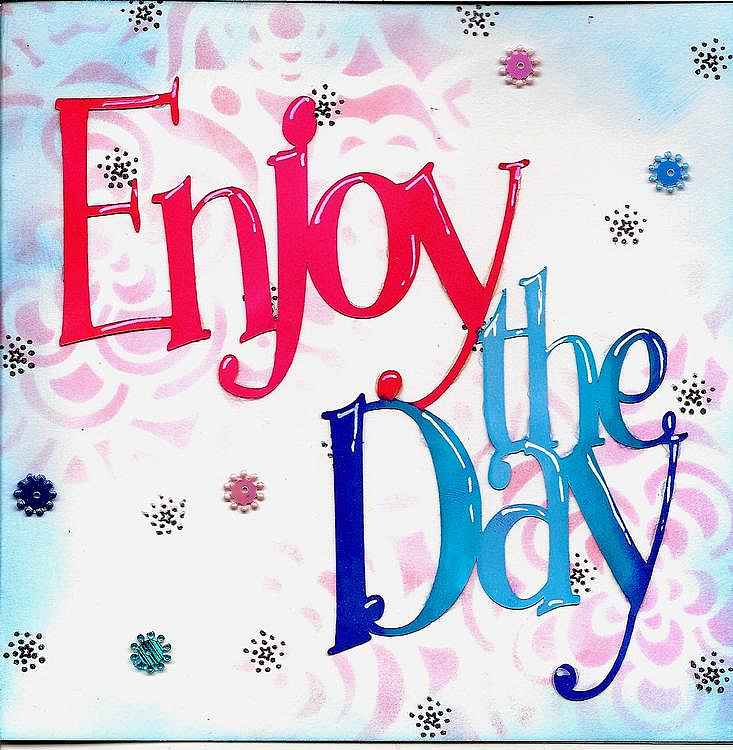 In 1873, wealthy railroad magnate Jacob A. Henry built his imposing mansion on Eastern Avenue, which was then referred to as "Silk Stocking Row." He employed a master craftsman from Germany along with three cabinet-makers to fashion the elaborate carved interior. It took three years to complete and has 16,800 square feet consisting of over 40 rooms. Today the Jacob Henry Museum is a lovely and fully decorated mansion, a National Historic Landmark, and is well known for its beauty, Old Victorian charm and furnishings.
Upon arrival we will have time to explore the museum on our own. We will then head over to the Victorian Ballroom where lunch will be served. Lunch includes salad, rolls, fettuccine Alfredo chicken with broccoli, cheesecake and a beverage.
Following lunch we will "Come Together" and go back to "Yesterday" to listen to our favorite Beatles songs during the 90 minute Beatles Tribute show.
Trip to Joliet
Registration
Members: $67
Guests: $77
Contact
Senior Center
630-231-7155
E-mail (use link below)

Additional Details:
Event Brochure/Flyer (pdf) | Website | E-mail | Map
Updated 1/10/2023
Return to Calendar