Monday
|
October 25, 2021
EVENT
Senior Event: Honoring Veterans
Wednesday, November 10, 2021 — 11:15am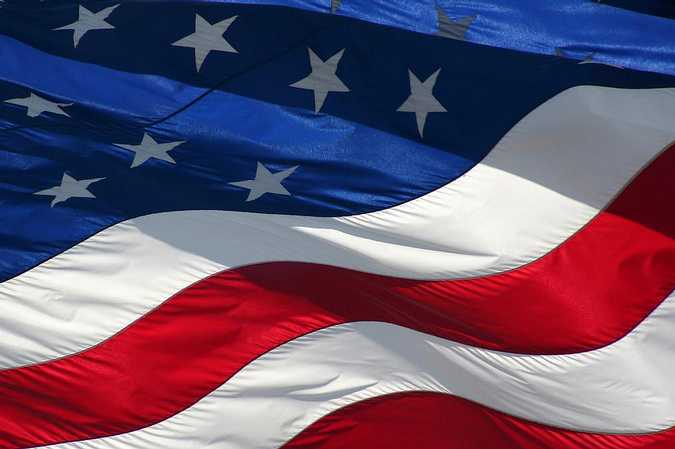 Join us in celebrating our Veterans!  We will begin our celebration with the Presentation of Colors followed by music from Rick Pickren.  His patriotic program and Armed Forces Service Medley are guaranteed to make you feel pride for our country.  
Lunch follows the entertainment and is from Texas Roadhouse.  Choice of entrée at sign up:
10oz. chopped steak, green beans, potatoes
Grilled chicken salad
Lunch includes dessert and beverage.
Registration
Registered veterans are our guest.
Members: $15
Guests: $18
Location
WTSC
27W031 North Avenue
West CHicago IL 60185


Use link at bottom for map and driving directions

Contact
Senior Center
630-231-7155
E-mail (use link below)

Additional Details:
*Map and directions from Google. While most mapping is accurate, not all addresses are recognized and a more general map may be provided.
Updated 9/30/2021
Return to Calendar