Wednesday
|
June 16, 2021
EVENT
Senior Fundraiser: John & Tony's Happy Hen Café
Monday, June 21, 2021 — 12:00pm
Transportation on your own for this event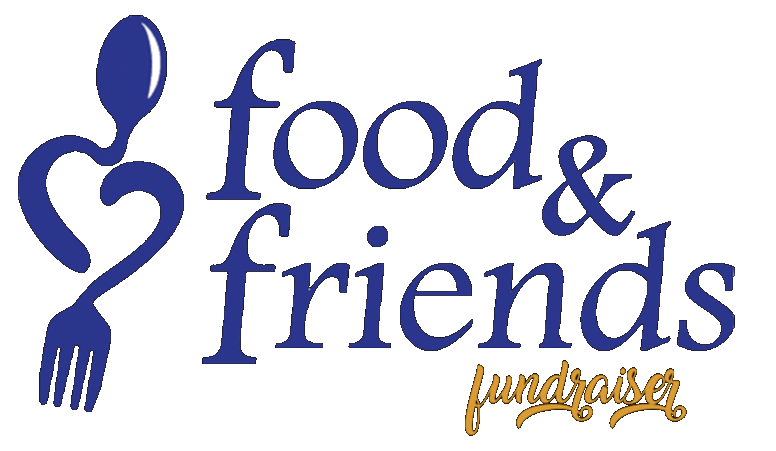 Join the Wayne Township Seniors for a delicious fundraising lunch and great conversation with friends. Tables will be set up for groups of 2-6 people.
Choice of entrée at sign-up:

Cheeseburger
Chopped cobb salad
Chicken wrap
Turkey Club
Lunch includes soup, choice of fries or fruit, ice cream and beverage. Cash bar.
Registration
Location
John & Tony's Happy Hen Café
27W371 North Avenue
West Chicago IL


Use link at bottom for map and driving directions

Contact
Senior Center
630-231-7155
E-mail (use link below)

Additional Details:
*Map and directions from Google. While most mapping is accurate, not all addresses are recognized and a more general map may be provided.
Updated 5/28/2021
Return to Calendar