Sunday
|
September 19, 2021
EVENT
Senior Trip: Breakfast at John & Tony's Happy Hen Café
Friday, September 3, 2021 — 10:00am
Transportation on your own for this event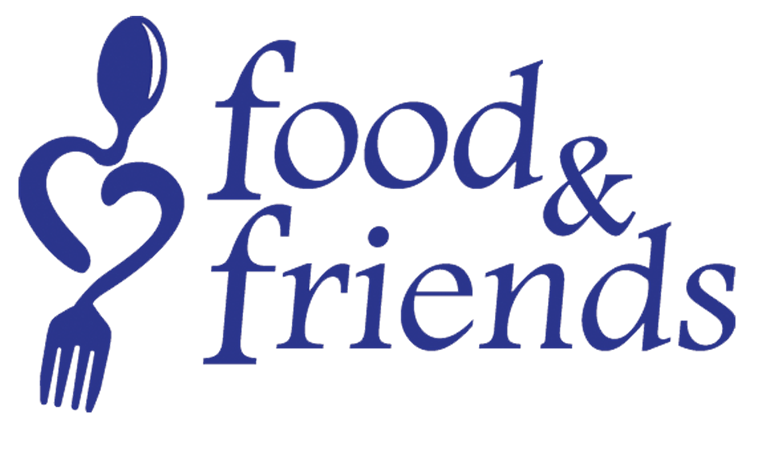 Join the Wayne Township Seniors for great conversation with friends. Tables will be set up for groups of 2-6 people.
Choice of breakfast at sign-up:

Traditional eggs Benedict
Omelet with turkey sausage, spinach, green pepper, onion and Swiss cheese
Skillet with spinach, sun dried tomato, artichoke hearts and goat cheese
Pancake wrapped sausage links
Breakfast includes a side of pancakes, coffee or tea, and a sweet surprise!
Registration
Location
John & Tony's Happy Hen Café
27W371 North Avenue
West Chicago IL


Use link at bottom for map and driving directions

Contact
Senior Center
630-231-7155
E-mail (use link below)

Additional Details:
*Map and directions from Google. While most mapping is accurate, not all addresses are recognized and a more general map may be provided.
Updated 8/2/2021
Return to Calendar