Sunday
|
February 5, 2023
EVENT
Senior Fundraiser: North Avenue Pub & Grill
Wednesday, January 11, 2023 — 12:00pm
Transportation on your own for this event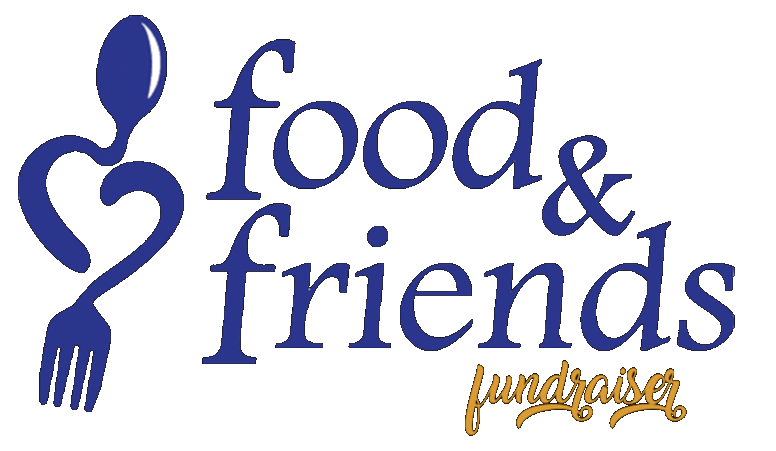 Let's have a fundraiser lunch at an "old" restaurant with "new" owners now called North Avenue Pub & Grill!
Choice of entrée at sign up:
Chopped salad with ranch dressing
Cheeseburger with fries
Cajun chicken sandwich with fries
Lunch includes a bacon wrapped date appetizer for each table, dessert and a beverage.
Registration
Location
North Avenue Pub & Grill
27W371 North Avenue
West Chicago IL 60185


Use link at bottom for map and driving directions

Contact
Senior Center
630-231-7155
E-mail (use link below)

Additional Details:
*Map and directions from Google. While most mapping is accurate, not all addresses are recognized and a more general map may be provided.
Updated 11/30/2022
Return to Calendar