Sunday
|
February 5, 2023
EVENT
Senior Event: Lunch and
Chinese New Year Presentation
Tuesday, January 24, 2023 — 11:30am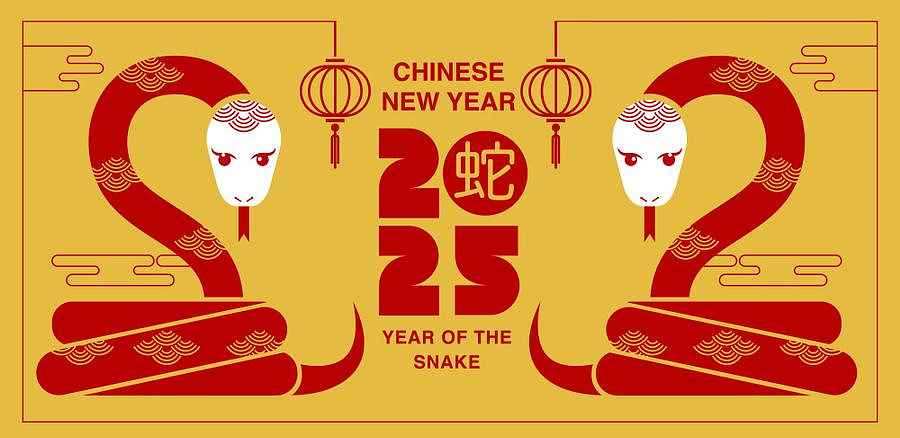 Have you ever wondered how to say "Happy New Year" in Chinese?  Why are there so many traditions leading up to the 14 day celebration? What is the meaning behind the 12 year cycle and the animals that represent each year? Why are fireworks set off?
With Mai-Ling, you will not only learn a little Chinese but also what makes the Lunar New Year a lot of fun to celebrate. Through her cultural history and humor she takes you on a journey and self-discovery of how everyone connects to the yearly celebration.
Before the presentation we will enjoy lunch from Ye's Chinese. Choice of entrée at sign-up:
Sweet and sour chicken
Orange chicken
Shrimp with broccoli
Mongolian beef (spicy)
Beef kow
Lunch includes chicken fried rice, an eggroll, a fortune cookie, and soda.
Registration
Location
WTSC
27W031 North Avenue
West Chicago IL 60185


Use link at bottom for map and driving directions

Contact
Senior Center
630-231-7155
E-mail (use link below)

Additional Details:
*Map and directions from Google. While most mapping is accurate, not all addresses are recognized and a more general map may be provided.
Updated 11/16/2022
Return to Calendar