Sunday
|
February 5, 2023
EVENT
Senior Event: Fun, Games and a Chili Cook-Off
Thursday, January 5, 2023 — 12:00pm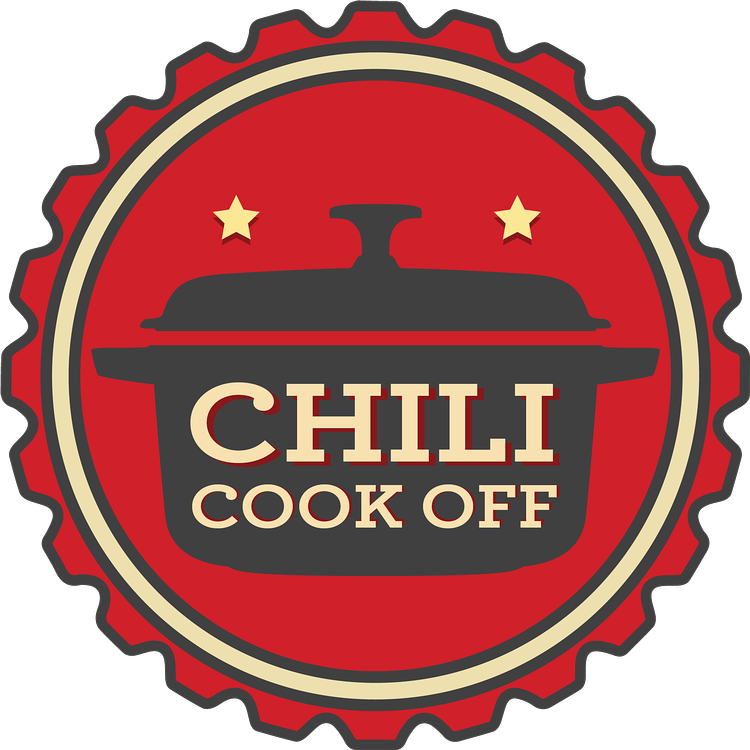 Do you think you have a great chili recipe that you would like to share with your fellow members?  If so, sign up to bring a crockpot of chili and let their mouths do the talking!  Together we will enjoy an afternoon filled with fun, games AND chili!
Don't forget to write down your recipe to share.  We will need one crockpot of chili for every 10 people signed up.
Registration
Location
WTSC
27W031 North Avenue
West Chicago IL 60185


Use link at bottom for map and driving directions

Contact
Senior Center
630-231-7155
E-mail (use link below)

Additional Details:
*Map and directions from Google. While most mapping is accurate, not all addresses are recognized and a more general map may be provided.
Updated 11/22/2022
Return to Calendar