Sunday
|
February 5, 2023
EVENT
Senior Trip: Lunch and Lion King
Cadillac Palace Theatre
Thursday, November 17, 2022 — 10:30am - 6:00pm
There was a WAITING LIST for this event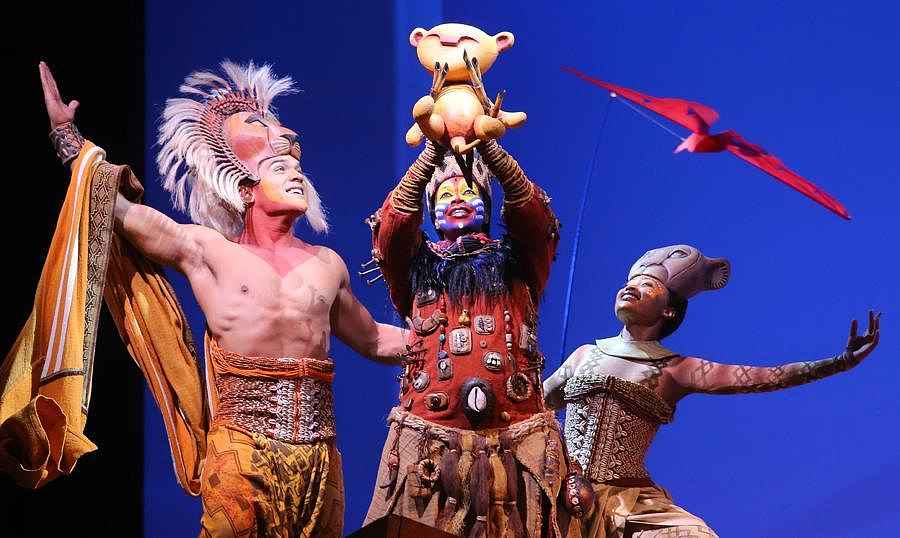 Giraffes strut. Birds swoop. Gazelles leap. See the entire Serengeti comes to life as never before. As the music soars, Pride Rock slowly emerges from the mist. More than 100 million people around the world have experienced the awe-inspiring visual artistry, the unforgettable music and the uniquely theatrical storytelling of this Broadway production.
Lunch, prior to the show, is at Tufano's Vernon Park Tap and includes salad and dessert.
Choice of entrée at sign-up:
Eggplant parmigiana
Stuffed shells
Lemon chicken with potatoes
Linguini with clams (red or white)
On and off the bus two times.
Registration
Members: $105
Guests: $115
Contact
Senior Center
630-231-7155
E-mail (use link below)

Additional Details:
Event Brochure/Flyer (pdf) | Website | E-mail | Map
Updated 11/4/2022
Return to Calendar