Friday
|
December 2, 2022
EVENT
Senior Trip: Lunch and A Magical Cirque Christmas
CIBC Theatre
Wednesday, December 7, 2022 — 10:15am - 5:30pm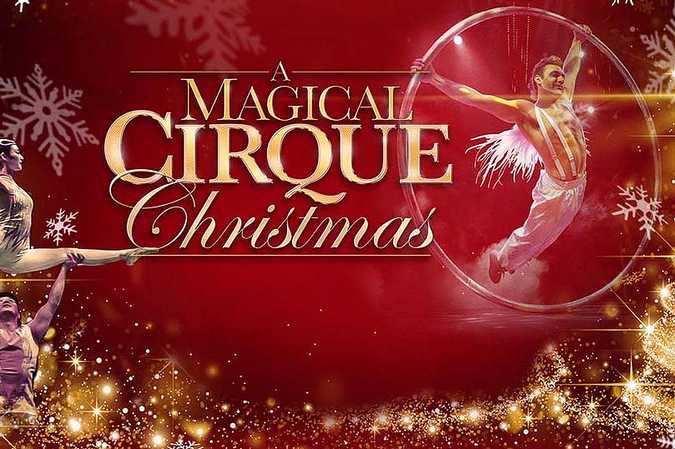 The worlds greatest entertainers unite for a spellbinding and incredible holiday production. Experience the enchantment of Christmas as Magical Hostess Lucy Darling takes you through an afternoon of dazzling performers and breathtaking cirque artists, accompanied by your favorite holiday music performed live.
Lunch, prior to the show, is at Shaw's Crab House and includes a cup of clam chowder and dessert.
Choice of entrée at sign-up:
Crabcake BLT sandwich
Parmesan crusted chicken and Caesar salad
Beef tenderloin sandwich
Three Yucatan fish tacos
On and off the bus two times; elevator access in theatre.
Registration
Contact
Senior Center
630-231-7155
E-mail (use link below)

Additional Details:
Event Brochure/Flyer (pdf) | Website | E-mail | Map
Updated 9/14/2022
Return to Calendar