Friday
|
December 8, 2023
EVENT
Senior Event: Butterfly Garden Presentation
Tuesday, November 29, 2022 — 11:30am - 12:30pm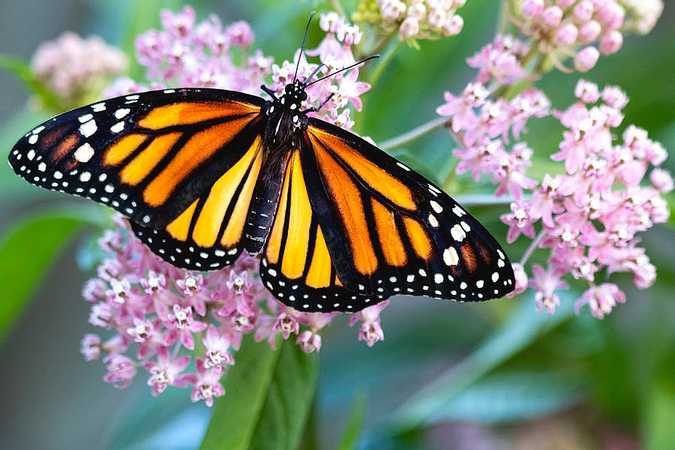 Help the butterfly population right from your own yard! Come to the SC and hear how two of our own members, Tom Bishop and his late wife Pat, got involved with butterflies.
Tom will inform you about the plants needed to get started and what to do thereafter. If doing this in your own yard seems too overwhelming, no worries! We are building a butterfly garden at the Center as well. Don't let this opportunity "flutter" on by without getting involved.
This will be the beginning to our new "Butterfl Garden" Group. Please sign up.
Location
WTSC
27W031 North Avenue
West Chicago IL 60185


Use link at bottom for map and driving directions

Contact
Senior Center
630-231-7155
E-mail (use link below)

Additional Details:
*Map and directions from Google. While most mapping is accurate, not all addresses are recognized and a more general map may be provided.
Updated 10/3/2022
Return to Calendar