Friday
|
December 8, 2023
EVENT
Senior Event: Butterflies and Blooms
Monday, March 20, 2023 — 1:00pm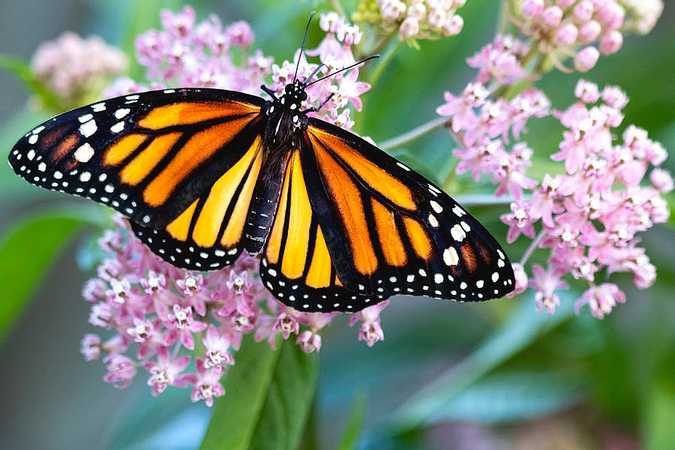 Celebrate the 1st day of Spring by planting seeds for your Butterfly Garden! All supplies will be provided including seeds for milkweed, parsley, black eyed Susan, zinnias and marigolds. These are essential plants and the first step of the Butterfly Garden process.
Tom Bishop will be here to answer any questions.
Registration
Location
WTSC
27W031 North Avenue
West Chicago IL 60185


Use link at bottom for map and driving directions

Contact
Senior Center
630-231-7155
E-mail (use link below)

Additional Details:
*Map and directions from Google. While most mapping is accurate, not all addresses are recognized and a more general map may be provided.
Updated 1/31/2023
Return to Calendar