Tuesday
|
September 26, 2023
EVENT
Volunteer Opportunity: Shred Newspapers
Ongoing Activity — Dates and times vary.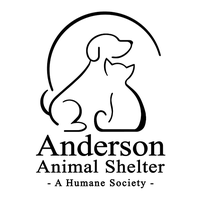 Come hand shred newspapers for the local animal shelter.
Location
WTSC
27W031 North Avenue
West Chicago IL 60185


Use link at bottom for map and driving directions

Contact
Senior Center
630-231-7155
E-mail (use link below)

Additional Details:
*Map and directions from Google. While most mapping is accurate, not all addresses are recognized and a more general map may be provided.
Updated 4/1/2021
Return to Calendar