NOTICE: Due to the growing number of protests in the surrounding suburbs,
Wayne Township will keep all entrance doors locked until further notice.
Anyone wishing to utilize the township's services can call to schedule an appointment.
See pink box below for more information.
USEFUL INFORMATION
Coyote Information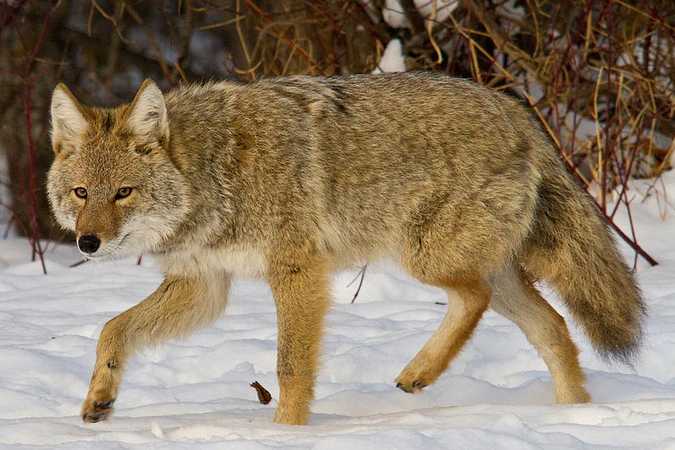 Click the PDF document link below for information related to coyotes.
Additional Details and Links
PDF document | Website | E-mail | Map
posted Nov-7-12 edited Feb-4-15
Return to the Resource List