NOTICE: Due to the growing number of protests in the surrounding suburbs,
Wayne Township will keep all entrance doors locked until further notice.
Anyone wishing to utilize the township's services can call to schedule an appointment.
See pink box below for more information.
USEFUL INFORMATION
SNAP Benefits
Overview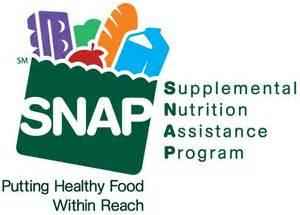 You can apply for food stamps at the General Assistance Department.
We have a volunteer who comes in every Wednesday to take applications on site for people who want to apply for food stamps. We have been very successful in getting people approved. It's a very fast, easy way to find out if your household qualifies for food stamps. Please stop in on Wednesdays between 10am and 1:30pm.
Contact/Organization Information
Organization Name:
Wayne Township General Assistance
Phone:
630-231-7173
Additional Details and Links
PDF document | Site Page | Website | E-mail | Map
posted Feb-2-07 edited Dec-13-17
Return to the Resource List