Sunday
|
January 26, 2020
EVENT
Senior Trip: Lunch at Lloyds and West Side Story
Wednesday, May 22, 2019 — 10:30am - 5:30pm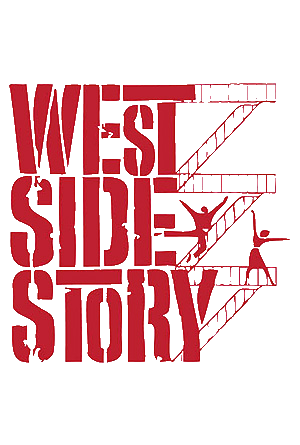 Enjoy the classic, romantic musical tragedy performed at the Lyric.
Tony and Maria are two wide-eyed teenagers from opposing gangs who fall in love. As their friends and family battle with one another, Tony and Maria long for "a place for us… somewhere." Add bold, sexy, iconic dances that smolder and sizzle with energy, and you have a musical-theater experience you will never forget.
Prior to the show is lunch at Lloyd's.
Choice of entrée at sign-up:
Pesto chicken with slow roasted tomatoes
Seared haddock topped with crab and leaks
Merlot braised beef short ribs
Activity Level: Moderate
Registration
Cost: $105 for members, $130 for guests.
Registration deadline: Wednesday May 1, 2019

Contact
Senior Center
630-231-7155
E-mail (use link below)

Additional Details:
Event Brochure/Flyer (pdf) | Website | E-mail | Map
Updated 2/22/2019
Return to Calendar