Sunday
|
September 19, 2021
EVENT
Senior Fundraiser: Tokyo Steakhouse II
Friday, August 6, 2021 — 3:00pm
There was a WAITING LIST for this event
Transportation on your own for this event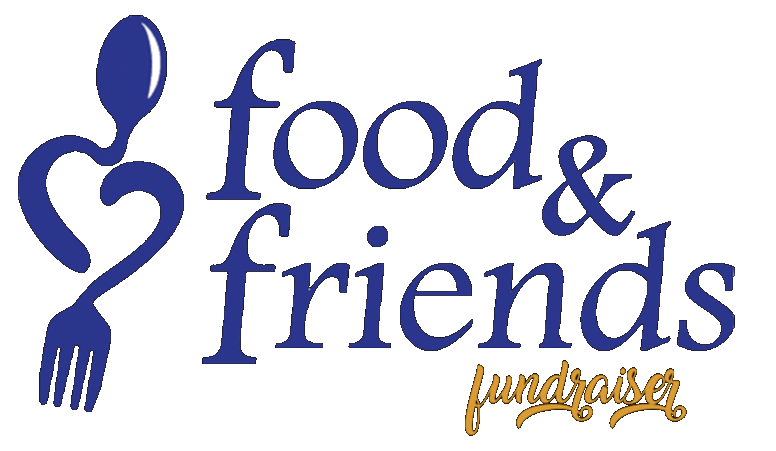 All entrees are served with soup or salad, white rice or fried rice, vegetable, beverage and a cookie. Choose one of the following at the restaurant: chicken, salmon, steak, calamari or shrimp; no combos.
Registration
Location
Tokyo Steakhouse II
800 S. Route 59
Bartlett IL


Use link at bottom for map and driving directions

Contact
Senior Center
630-231-7155
E-mail (use link below)

Additional Details:
*Map and directions from Google. While most mapping is accurate, not all addresses are recognized and a more general map may be provided.
Updated 7/19/2021
Return to Calendar